In this Update:
Free Speech Prevails at Penn State University
Cameron County Satellite Office Hours: Get Your State and Federal Government Questions Answered This Wednesday
How to Prepare for the Nov. 7 Election
PennDOT Survey Open Until Oct. 20
Enjoy PA's Gorgeous Fall Foliage
Brush Up on School Bus Safety
Turn Around, Don't Drown: What to Do When Roads Flood
---
Free Speech Prevails at Penn State University
Video credit: Fix Student Reporter @thelogandubil
Warning: Some explicit language in video
On Oct. 11, Riley Gaines, who was robbed of her women's swimming championship due to being forced to compete with a biological male, was invited to Penn State University to talk about her experiences.
The student groups that sponsored her had some difficulty getting a site on campus, and did a work-around, holding it in public on the Hub-Robeson Center lawn. I will be working to determine what happened with the on-campus availability for Ms. Gaines.
As shown in the video linked above, masked protesters immediately attempted to provoke a physical response from those who were there to listen to Riley by shouting "F*** you!" and "I hope you die!"
Failing to get the reaction they were seeking, the protestors began knocking the displays of the organizers off their table, tampering with other items, and finally overturning the table altogether.
As it was, the protestors did not give up on trying to shout Riley down. She used a bullhorn and got her message out. She twice offered the protesters the opportunity to ask questions, but they refused and continued chanting. It was obvious they had no desire to engage in an intelligent or respectful dialogue.
My sincere thanks to Penn State University police and to the peaceful organizers and participants.
After two of the protestors were arrested and Riley departed, some people asked if they could pray for me in my position, including a young woman who said she was Jewish and asked to join. I immediately said we need to be praying for her and her people. We prayed for those in Israel, freedom of speech and election integrity.
Intellectual discussions and intellectual honesty are paramount on a university campus.
Penn State University is located in my Senate district and Free Speech must always prevail!
Cameron County Satellite Office Hours: Get Your State and Federal Government Questions Answered This Wednesday
Congressman Glenn "GT" Thompson and I are pleased to announce our upcoming Cameron County area satellite office hours.
On Wednesday, Oct. 18, team members from both offices will be available from 11 a.m. to 4 p.m. at the Cameron County Chamber of Commerce, 34 East Fourth Street, Emporium, PA 15834.
This is your opportunity to get important state and federal government questions answered at one location.
No appointments are necessary.
For further information, contact my Smethport district office at (814)-734-2785 or follow the link below:
Dush and Thompson Announce Cameron County Satellite Office Hours
How to Prepare for the Nov. 7 Election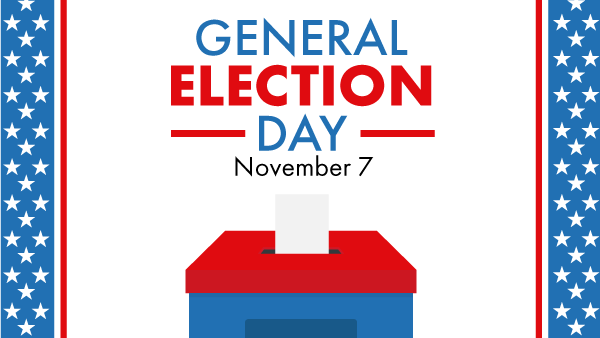 Election Day on Nov. 7 is approaching. You're able to participate as long as you're registered to vote by Oct. 23. If you've moved, this is also a great time to double check that you're registered to vote at your current address.
It would be an honor for me to serve in the highest voter turnout District among the 50 districts in the Commonwealth. Let's have rural Pennsylvania heard.
Anyone who wishes to vote by mail must apply by Oct. 31. You must be a registered voter to submit an application, which can be done here.
If you are looking for a way to help your community, learn more about becoming a poll worker here. Thousands of Pennsylvanians are needed to run elections, and poll workers are needed in all 67 counties.
PennDOT Survey Open Until Oct. 20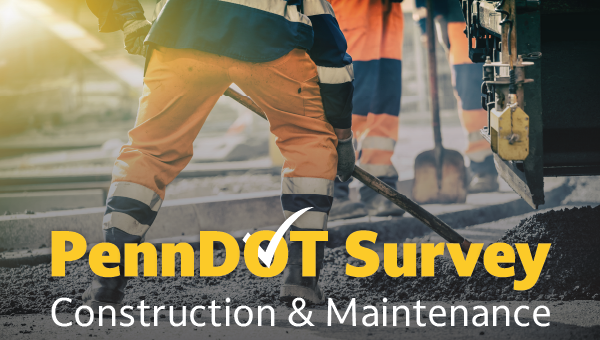 What do you think of PennDOT's construction and maintenance services? Motorists have until Friday, Oct. 20, to provide feedback via an online survey.
The 24-question survey asks respondents how they receive PennDOT roadway information and how often PennDOT meets or exceeds expectations regarding construction and maintenance services. Respondents are also asked about experiences with reporting concerns to their department, and whether or how they use the state's 511PA traveler information services.
Enjoy PA's Gorgeous Fall Foliage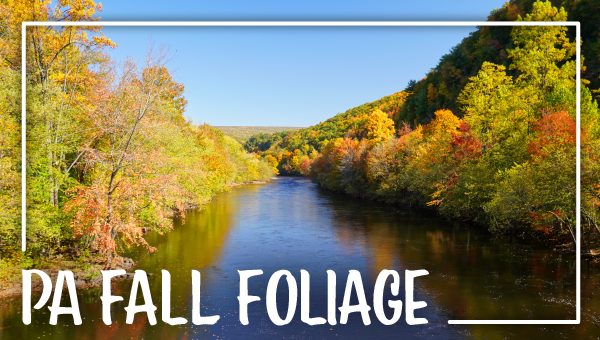 Some of the world's most beautiful fall colors are in Pennsylvania. Our state also has a longer and more varied fall foliage season than any other state in the nation and it's a blessing to me that I serve in the largest area displaying these magnificent colors.
Find prime locations for viewing fall foliage in the commonwealth, as well as information about scenic driving tours, here.
Of course, there are all sorts of fun things to do in Pennsylvania this fall beyond leaf peeping. Read about autumn tourism activities – including partaking in festivals, enjoying seasonal foods and exploring architectural marvels – here.
Brush Up on School Bus Safety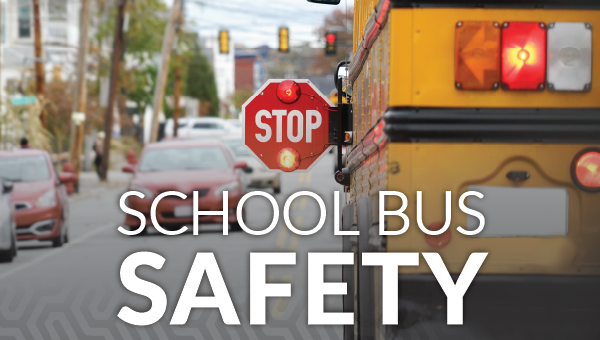 School Bus Safety Week, Oct. 16-20, is the perfect time for students, parents and drivers to brush up on traffic safety rules.
For students, this means knowing how to safely board, ride and exit the school bus. For parents and all drivers, this means knowing what to do on the road when a school bus is in the area and being aware of the penalties associated with breaking Pennsylvania's School Bus Stopping Law.
Detailed school bus safety information is available online.
Turn Around, Don't Drown: What to do When Roads Flood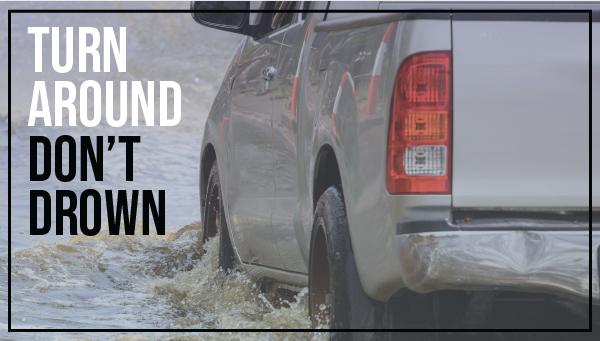 Flooding is more common during hurricane season. Please listen for flood warnings, and don't drive through flooded roads. After all, it takes just two feet of fast-moving water to float a car.
Anyone who drives around barriers intended to close a road can face increased penalties if emergency responders are called to rescue motorists who disregard traffic control signs.
Learn more about flooding and how to prepare for it here.

For anyone who hasn't already signed up to receive my mission reports, you can get on the e-newsletter mailing list here.