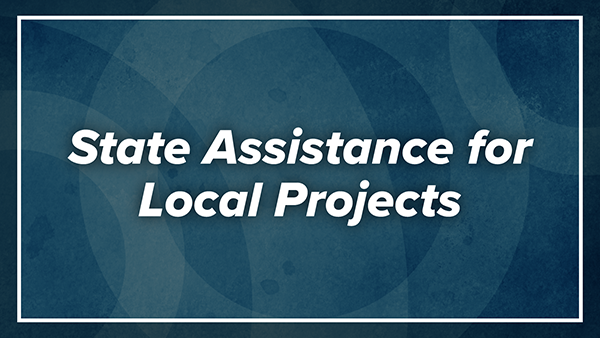 HARRISBURG – Sen. Cris Dush (R-25) and Rep. Stephanie Borowicz (R-76) announced that more than $450,000 has been awarded by the Commonwealth Financing Authority (CFA) to a Clinton County infrastructure project.
The Suburban Lock Haven Water Authority received $458,821 to complete the Cider Press Road Waterline Replacement Project in Woodward Township, Clinton County, updating a waterline that was installed in the 1970s and has had multiple failures during the past decade impacting a substantial number of water customers in the authority's service region.
"A failure by this very old waterline jeopardizes the potable water for roughly half the customers in the Suburban Lock Haven Water Authority's service area," said Dush. "I'm glad to have helped secure funding to get this waterline replaced."
"Replacing deteriorating infrastructure must always be a top priority," said Borowicz. "I'm pleased to support another important project that will provide safe and reliable drinking water for so many Clinton County residents."
The water infrastructure project dollars are Local Share Account funds, with that funding created by the PA Race Horse Development and Gaming Act (Act 71 of 2004), which provides for the distribution of gaming revenues through the CFA to support projects in the public interest within Pennsylvania.
CONTACT: Zack Ankeny