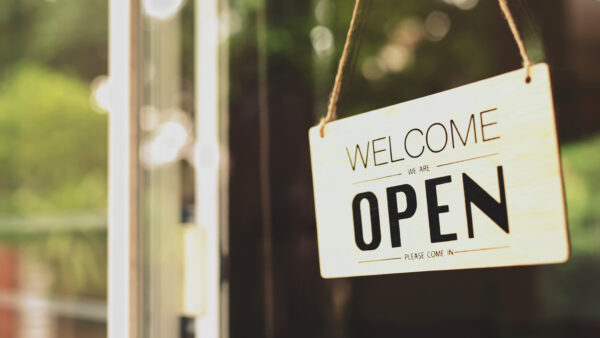 Get Your State and Federal Government Questions Answered on Wednesday, October 18
SMETHPORT – Sen. Cris Dush (R-25) and Congressman Glenn "GT" Thompson (R-15) are pleased to announce their upcoming Cameron County area satellite office hours for October 2023.
On Wednesday, Oct. 18, field representatives from both offices will be available from 11 a.m. to 4 p.m. at the Cameron County Chamber of Commerce, 34 East Fourth Street, Emporium, PA 15834.
Dush's staff will be available to assist with any state government-related issues and available legislative services. These include helping Cameron County area residents deal with problems involving state laws, state government or state agencies; assisting residents with PennDOT paperwork, driver's license and vehicle registration applications and renewals; handicap placards and dead tags (plates); information and applications for senior citizen benefit programs, including Property Tax/Rent Rebate and PACE/PACENET prescription drug programs; state tax forms; and many others.
Thompson's staff will be available to meet with residents who need assistance from federal agencies, such as the Social Security Administration, the Department of Veterans Affairs, and the IRS.
No appointments are necessary. For further information, Dush's Smethport district office can be reached by calling (814)-734-2785. Regular office hours are Monday through Friday, 9 a.m. to 4:30 p.m. (closed noon to 1 p.m. for lunch).
CONTACT: Ty McCauslin, Communications Director at tmccauslin@pasen.gov.