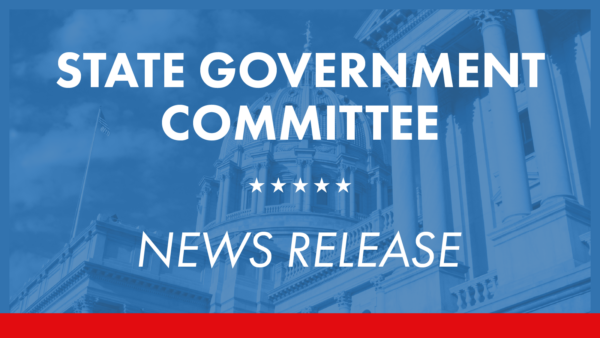 HARRISBURG – PA State Government Committee Chairman Sen. Cris Dush (R-25) will convene a public hearing to receive testimony from Florida Secretary of State Cord Byrd and Ohio Secretary of State Frank LaRose concerning best practices for cleaning and maintaining voter lists, problems with outsourcing this task to private corporations, and their respective state's departures from the Electronic Registration and Information Center (ERIC).
To date, nine states (Louisiana, Alabama, Florida, Missouri, West Virginia, Iowa, Ohio, Virginia and Texas) have withdrawn from ERIC over concerns about data privacy, transparency, and partisanship.
The Senate State Government Committee has broad oversight over the executive branch, including the Office of the Governor, the Departments of State and General Services, and the State Ethics Commission. The committee is also responsible for developing and approving legislation and constitutional amendments relating to campaigns and elections, ethics and transparency.
WHEN: Wednesday, October 18, beginning at 9 a.m.
WHERE: North Office Building, Hearing Room 1, State Capitol Complex.
LIVESTREAM: Barring technical difficulties, Wednesday's public hearing will be streamed live on
https://stategovernment.pasenategop.com/state-gov-101823/.
CONTACT: Ty McCauslin, Communications Director at 717-787-7084 or tmccauslin@pasen.gov.